Events and Monthly Membership Meetings
About Monthly Membership Meetings
Each month from September through May, South Shore Audubon Society presents a nature-themed program. All are invited to attend; there is absolutely no charge and refreshments are served.
TIME: 7:30 P.M.
PLACE: Freeport Memorial Library - 144 W. Merrick Rd. (at S. Ocean Ave.)
DATE: Tuesday, November 21, 2017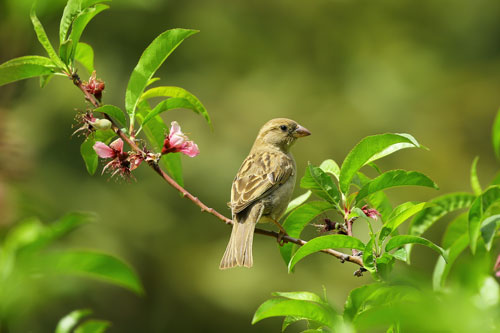 SPEAKER: Michael S. Scheibel
TOPIC: Bald Eagles Nesting on Long Island
For our next monthly meeting, we've rescheduled the program that was canceled in March, when expectations of a blizzard resulted in a closed library. The return of the Bald Eagle as a nesting species in the Long Island region and throughout New York State is one of the most successful wildlife restoration stories of our time. Our guest speaker will discuss the Bald Eagle's biology and life history, abundance and distribution, decline and restoration in New York, and its current status on Long Island.
Mike Scheibel has been the Natural Resources Manager for The Nature Conservancy of Long Island at the Mashomack Preserve on Shelter Island since 1996. He received his B.S. degree in wildlife sciences from Cornell University, and worked for nearly 20 years as a wildlife biologist for the NYS Department of Environmental Conservation, specializing in endangered species projects on Long Island, including serving as New York's representative on the federal Roseate Tern Recovery Team. Join us!