Events and Monthly Membership Meetings
About Monthly Membership Meetings
Each month from September through May, South Shore Audubon Society presents a nature-themed program. All are invited to attend; there is absolutely no charge and refreshments are served.
TIME: 7:30 P.M.
PLACE: Freeport Memorial Library - 144 W. Merrick Rd. (at S. Ocean Ave.)
DATE: Tuesday, May 14, 2019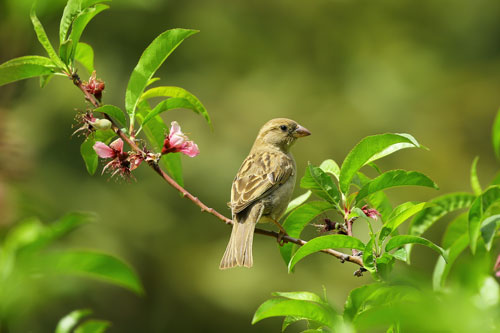 SPEAKER: Jay Koolpix
TOPIC: Birds of the South Shore
For our last monthly meeting until September, SSAS welcomes photographer Jay Koolpix, making his first appearance as our speaker. Born in Spanish Harlem and raised in foster homes, Jay mostly worked two jobs at a time until he retired 5 years ago. He started doing macro photography of insects and flowers 8 years ago, followed about a year later by bird photography. Jay loves the challenge of capturing a bird — the rarer the better and preferably while it's doing something unusual. Most of his wonderful photographs are taken on the South Shore of Nassau County; you can find lots of them at www.flickr.com/photos/koolpix_nature. Join us!