Events and Monthly Membership Meetings
About Monthly Membership Meetings
Each month from September through May, South Shore Audubon Society presents a nature-themed program. All are invited to attend; there is absolutely no charge and refreshments are served.
TIME: 7:30 P.M.
PLACE: Freeport Memorial Library - 144 W. Merrick Rd. (at S. Ocean Ave.)
DATE: Tuesday, March 10, 2020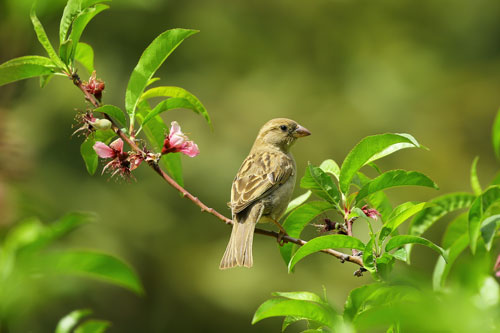 Speaker(s): John Turner
Topic: Reflections on a Transparent Problem-Window/Bird Collisions
Details: Our next meeting will feature a presentation by the Regional Director of the NYS Office of Parks, Recreation and Historic Presentation (OPRHP) regarding the cur- rent construction project at the Jones Beach West End 2 parking field. The program will include info, slides, and answers to questions. Join us!
Hundreds of millions of birds die each year in the United States from colliding into windows. The biggest share of the collision deaths comes from collisions with the nation's millions of small buildings including small residences, not from massacres at skyscrapers. Mr. Turner will discuss the scope of the problem, solutions, and legislative responses by government.
John Turner is Seatuck Environmental Association's Conservation Policy Advocate and Conservation Chair of Four Harbors Audubon Society, and was a co-founder of the Long Island Pine Barrens Society. His long career included serving as Director of Conservation Programs of the Long Island Chapter of The Nature Conservancy, as Director of the Division of Environmental Protection of the Town of Brookhaven, and in legislative positions with the New York State Senate and Assembly.
He is the author of Exploring the Other Island: A Seasonal Nature Guide to Long Island, a children's book on the water cycle entitled Waylon's Wandering Waterdrop and several dozen articles on a variety of natural history and environmental topics.