Events and Monthly Membership Meetings
About Monthly Membership Meetings
Each month from September through May, South Shore Audubon Society presents a nature-themed program. All are invited to attend; there is absolutely no charge and refreshments are served.
TIME: 7:30 P.M.
PLACE: Freeport Memorial Library - 144 W. Merrick Rd. (at S. Ocean Ave.)
DATE: Tuesday, November 13, 2018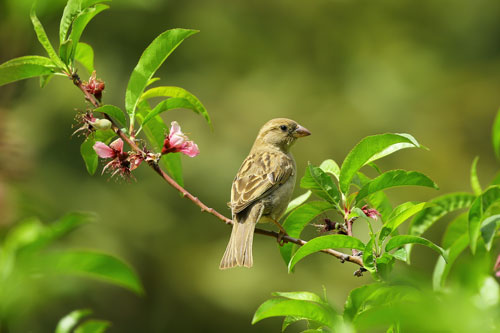 SPEAKER: Isabel Fernandes & Dennis Fleury
TOPIC: Live Animals
For our next meeting, the codirectors of Tackapausha Museum and Preserve in Seaford will walk around our meeting room while carrying an assortment of animals for us to view up close, photograph, and learn about. A year ago, this included Eastern Screech Owl, American Kestrel, Red-tailed Hawk, Great Horned Owl, Virginia opossum, eastern box turtle, and even a Chilean rose tarantula (in Izzy's palm).
Isabel holds a B.A. in wildlife management from SUNY Cobleskill, is a state-licensed wildlife rehabilitator, is the wildlife care coordinator at Sweetbriar Nature Center, and is an arachnophile with an international collection of spider specimens.
Dennis holds a B.A. in education from Cortland State University, is a state-licensed wildlife rehabilitator and veterinary assistant, and has been rescuing and advocating for animals since he was a youth. He was the Wildlife Rescue Center of the Hamptons' education director.
Both once worked for Audubon New York at the Theodore Roosevelt Sanctuary, and both received SSAS's Elliott Kutner Conservation Award at our 2016 annual dinner. Join us!