Events and Monthly Membership Meetings
About Monthly Membership Meetings
Each month from September through May, South Shore Audubon Society presents a nature-themed program. All are invited to attend; there is absolutely no charge and refreshments are served.
TIME: 7:30 P.M.
PLACE: Freeport Memorial Library - 144 W. Merrick Rd. (at S. Ocean Ave.)
DATE: Tuesday, January 14, 2020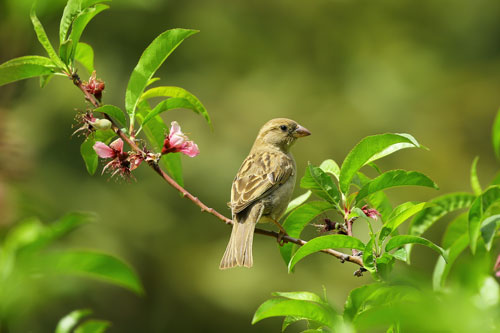 Speaker(s): Don Riepe
Topic: Barn Owls of Jamaica Bay
Details: Located along the Atlantic migratory flyway, Long Island's beaches, estuaries, uplands, and other natural areas provide critical habitat for many species of birds and other wildlife. Despite intensive development over the past 100 years, Jamaica Bay still supports a great diversity of wildlife, including a robust population of Barn Owls. A frequent SSAS guest speaker, Don Riepe has been providing nest boxes and monitoring Jamaica Bay owls for over 30 years. His program will discuss population trends, management issues, and concerns regarding the future of this beautiful raptor in Jamaica Bay and the greater NYC area.
Don retired in 2003 from the National Park Service, where he worked as a naturalist ranger and manager of the Jamaica Bay Wildlife Refuge in Queens. He is currently employed as Jamaica Bay Guardian and Director of the Northeast Chapter for the American Littoral Society. Don has written many articles on natural history subjects and his photographs have been published in many journals including Scientific American, National Wildlife, Audubon, Defenders, Underwater Naturalist, Parade and The New York Times. He has an M.S. in Natural Resources Management from the University of New Hampshire and has taught a course in Wildlife Management at St. John's University. A long-time member of the Port Authority's Bird Hazard Task Force, he also serves on the advisory board of New York City Audubon and is cochair of the Jamaica Bay Task Force. He's featured in the 2017 documentary film, Saving Jamaica Bay, that aired on PBS and can be borrowed from Nassau County libraries.