Events and Monthly Membership Meetings
About Monthly Membership Meetings
Each month from September through May, South Shore Audubon Society presents a nature-themed program. All are invited to attend; there is absolutely no charge and refreshments are served.
TIME: 7:30 P.M.
PLACE: Freeport Memorial Library - 144 W. Merrick Rd. (at S. Ocean Ave.)
DATE: Tuesday, November 12, 2019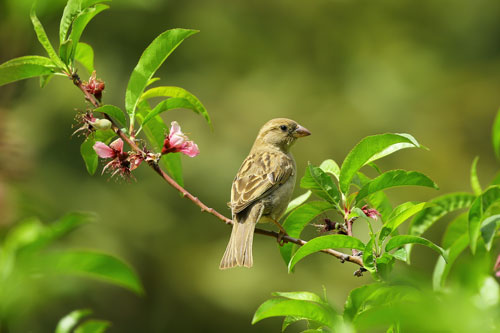 Speakers: Stéphane Perreault
Topic: The American Redstart: A Birder's View
Details: For our December meeting, guest speaker Stéphane Perreault will do a PowerPoint presentation (with sound) that focuses on the American Redstart features that will allow us to further appreciate these marvelous birds. The sexual dimorphism, delayed-plumage variation, individual plumage patterns, and songs that can be recognized to the individual bird can provide any of us with more meaningful encounters with this warbler species. All of these will be discussed in the context of the fascinating breeding biology of the American Redstart.
Stéphane studied the American Redstart for 6 years at McGill University, including a Research Masters for which he performed a DNA parentage study. He coauthored scientific papers on the breeding biology of American Redstart, Yellow Warbler, and Eastern and Western Meadowlarks. He has since pursued a career in laboratory testing, but has also been conducting field work and bird surveys for the Islip-based Seatuck Environmental Association since 2016. Stéphane has been an avid birder for 40 years. Join us!