Events and Monthly Membership Meetings
About Monthly Membership Meetings
Each month from September through May, South Shore Audubon Society presents a nature-themed program. All are invited to attend; there is absolutely no charge and refreshments are served.
TIME: 7:30 P.M.
PLACE: Freeport Memorial Library - 144 W. Merrick Rd. (at S. Ocean Ave.)
DATE: Tuesday, November 12, 2019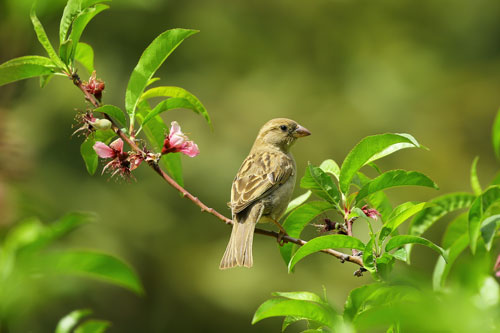 Speakers: John Potente
Topic: Life History of the Monarch Butterfly
Details: Join us for a slide and video program that will go into the fine details about the monarch butterfly's caterpillar state, chrysalis, and migration. Our guest speaker spent months and months on his hands and knees in his three-acre backyard filming monarchs.
The monarch has been an angelic and enigmatic figure for local naturalists, artists, teachers, and dreamers ever since humans first set foot on Long Island. Its brief life travels from a tiny egg on a leaf to a crawling caterpillar to a migrating champion, yet its endurance as a species is being challenged by loss of its habitat and chemical toxins. While its numbers are declining, there is a growing concern and effort on the part of educators and gardeners to provide it with welcoming spaces and host plants.
John Potente became the first director of the American Chestnut Foundation on Long Island in 1995, founded Native America three years later, was an executive board member and editor for the Long Island Botanical Society, and served on Suffolk County's Council on Environmental Quality. He wrote Tidal Marshes of Long Island, New York (2010) and Ode to an Egg (2018, based on "Humpty Dumpty"). John instructs schoolteachers about LI's natural history, including the life history of the monarch butterfly. He first appeared as our guest speaker 20 years ago, with a program about woodpeckers.