Events and Monthly Membership Meetings
Join us for Planting at the Hempstead Plains
DATE: Saturday, October 31, 2020
TIME: 9:00am to 12:00pm
PLACE: Purcell Preserve at Hempstead Plains
We invite everyone to join us at the Purcell Preserve, the new addition to the Hempstead Plains, Saturday morning 9:00-12:00 for our Fall planting. South Shore Audubon has been partnering with the Friends of Hempstead Plains to assist in restoring the Purcell parcel to its native Prairie habitat. A great deal has already been done, but we need your help! We will be planting some native species, and preparing the soil in a nearby area for another planting in the Spring. The Preserve is now closed to the public, so this will be an opportunity for you to walk through it. Light refreshments will be served. If you can make it, please contact Betty Borowsky (bborow@optonline and 516 764-3596) to get directions and further information. Looking forward to seeing you then.
---
Monthly Membership Meeting
About Monthly Membership Meetings
Each month from September through May, South Shore Audubon Society presents a nature-themed program. All are invited to attend; and there is absolutely no charge.
DATE: Tuesday, November 10, 2020 - TO BE HELD ONLINE
TIME: 7:30 P.M.
PLACE: TO BE HELD ONLINE UNTIL FURTHER NOTICE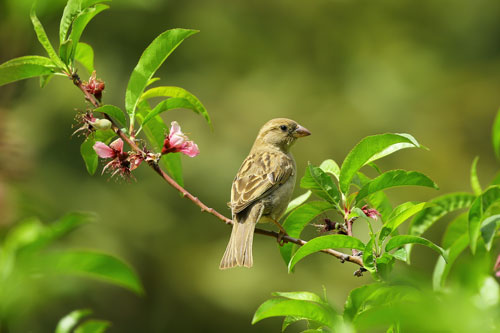 Speaker(s): Cristen Sagevick
Topic: Raptors of Long Island
Details: Get an in-depth explanation of species specific hunting methods, diurnal versus nocturnal adaptations, and unique survival tactics! Learn how to help conserve these species and get to meet our raptor Ambassadors during this exciting and highly informative program.
Cristen Sagevick is the Education Coordinator for Volunteers for Wildlife. She has a bachelor's degree in animal biology and conservation from Oxford Brookes University. She has previous experience working with cats and dogs as well as researching wildlife at Ranthambore National Park in India and volunteering in South Africa. Cristen joined Volunteers for Wildlife in 2018 as a rehabilitation intern and then transitioned to her current role in 2020.