Events and Monthly Membership Meetings
About Monthly Membership Meetings
Each month from September through May, South Shore Audubon Society presents a nature-themed program. All are invited to attend; there is absolutely no charge and refreshments are served.
TIME: 7:30 P.M.
PLACE: Freeport Memorial Library - 144 W. Merrick Rd. (at S. Ocean Ave.)
DATE: Tuesday, April 9, 2019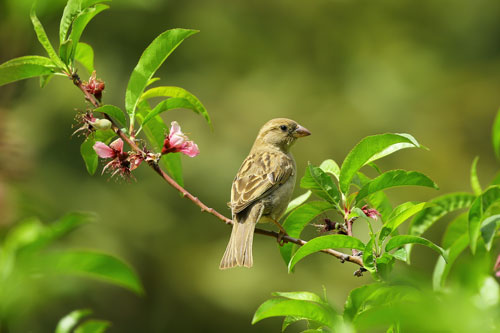 SPEAKER: Joe Giunta
TOPIC: Warblers of the NYC Area
Warblers are jewels of the birding world. Their colorful plumage and delightful songs make them the most desired birds to see and identify during spring migration. The presentation at this month's meeting will cover the 35 species of warblers that are regularly seen in our area. We will learn about their distribution, abundance, habits, and ease or difficulty of identification, in a presentation enhanced with slides and bird songs.
A frequent guest speaker for SSAS, the always enthusiastic Joe Giunta has led bird walks for the Nature Conservancy, NYC Audubon, Brooklyn Bird Club, Road Scholars, and the South Fork Natural History Society, and has taught birding classes at Brooklyn Botanic Garden since 2001. He is the owner of Happy Warblers (www.happywarblers.com), a travel and education company, and has birded throughout the United States and Central and South America. Join us!