Events and Monthly Membership Meetings
About Monthly Membership Meetings
Each month from September through May, South Shore Audubon Society presents a nature-themed program. All are invited to attend; there is absolutely no charge and refreshments are served.
TIME: 7:30 P.M.
PLACE: Freeport Memorial Library - 144 W. Merrick Rd. (at S. Ocean Ave.)
DATE: Tuesday, January 9, 2018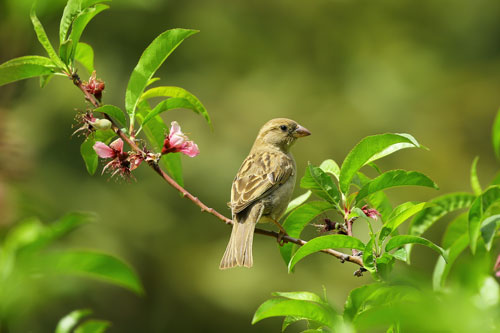 SPEAKER: Lynn Arthur and SSAS Members
TOPIC: Energy Efficiency & Rooftop Solar Energy; Annual Members' Night
Our annual members' night will feature a nonmember, Lynn Arthur, who will present an approximately 20-minute program (plus questions and answers) on actions we can take to help the environment while lowering our energy costs. Lynn is a volunteer on the Southampton Town Green Sustainability Advisory Committee and the executive director of Peak Power Long Island, a not-for-profit that provides marketing and communications services in the areas of conservation and renewable energy solutions. She designed and together with Town staff launched its Tri-Energy program, which is funded by LI Green Homes, PSEG Long Island, and the New York State Energy Research & Development Authority (NYSERDA).
Members' night is a chance for you to shine! We have many hobbies and interests that are not focused on birding — cooking, knitting, gardening, quilting, playing an instrument, photography, etc. Whether or not you bring something to share with your fellow members, join us and learn about what some of the people who share your interest in birds and the environment like to do.