Events and Monthly Membership Meetings
About Monthly Membership Meetings
Each month from September through May, South Shore Audubon Society presents a nature-themed program. All are invited to attend; there is absolutely no charge and refreshments are served.
TIME: 7:30 P.M.
PLACE: Freeport Memorial Library - 144 W. Merrick Rd. (at S. Ocean Ave.)
DATE: Tuesday, May 14, 2019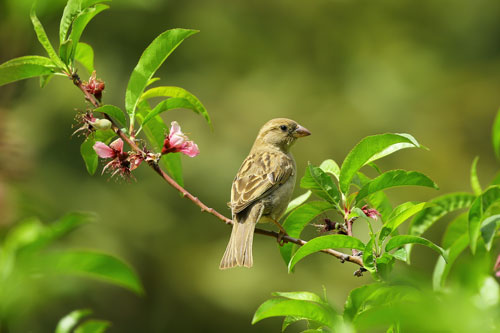 South Shore Audubon Society's 48th Annual Dinner
DATE: Wednesday, June 12, 2019
LOCATION: Pompei Restaurant and Caterers - 401 Hempstead Avenue, West Hempstead, NY 11552
TIME: Cocktail Hour 6:30 PM | Dinner 7:30 PM
College Scholarship Awards - Raffles (books, booze, feeders, gift baskets and cards, paintings, photos, etc.)
Dinner price $45.00 (Children half price - please register by June 1)
Includes hot and cold hors d'oeuvres during cocktail hour (cash bar), house wine and soda, salad, pasta, entree, dessert, coffee, and tea.
Mail your dinner registration and check payable to South Shore Audubon Society, to:
South Shore Audubon Society
P.O. Box 31
Freeport, NY 11520-0031.
For further information or late registration, please call 516 825-6792.