Events and Monthly Membership Meetings
About Monthly Membership Meetings
Each month from September through May, South Shore Audubon Society presents a nature-themed program. All are invited to attend; there is absolutely no charge and refreshments are served.
TIME: 7:30 P.M.
PLACE: Freeport Memorial Library - 144 W. Merrick Rd. (at S. Ocean Ave.)
DATE: Tuesday, March 13, 2018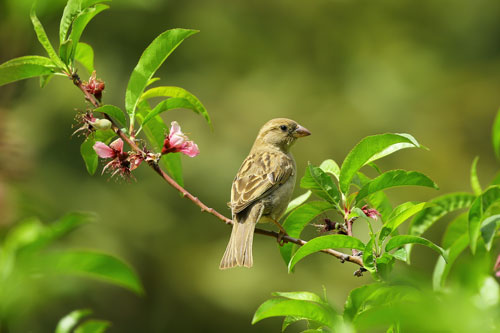 SPEAKER: George Povall
TOPIC: Bag It
This month's meeting will feature a 45-minute version of the award-winning 2010 documentary Bag It. In the film, the lead character makes a pledge to stop using plastic bags at the grocery store and ends up traveling around the world investigating plastic. Although Bag It is about a serious subject, its tone and mood are light, and it leaves viewers feeling empowered, informed, and excited to start creating change.
George Povall is the founder and director of the local not-for-profit organization All Our Energy, which led the successful effort to have Long Beach enact plastic bag legislation and whose mission is to "inspire people who will make renewable energy our #1 energy source." A discussion on stopping plastic pollution will follow the film. Join us!