Events and Monthly Membership Meetings
About Monthly Membership Meetings
Each month from September through May, South Shore Audubon Society presents a nature-themed program. All are invited to attend; there is absolutely no charge and refreshments are served.
TIME: 7:30 P.M.
PLACE: Freeport Memorial Library - 144 W. Merrick Rd. (at S. Ocean Ave.)
DATE: Tuesday, September 12, 2017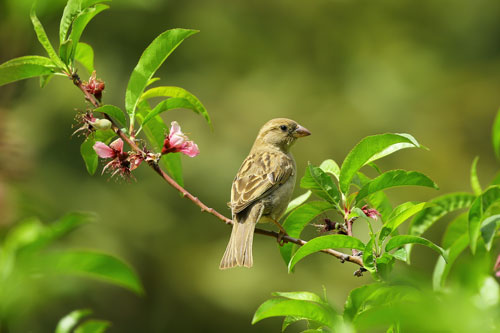 SPEAKER: Joe Giunta
TOPIC: Egrets and Herons of the New York City Area
SSAS's new year of programs will begin with the always entertaining Joe Giunta, who returns to discuss the life habits, best locations, and best times to see and appreciate our local egrets and herons. He will provide many identification aids and tricks, and will include the Florida rarities that sometimes visit us.
Joe is the owner of Happy Warblers LLC, a travel and education company that specializes in birding trips. He has traveled extensively and has led groups to Texas, California, Costa Rica, Belize, and Panama, among other places. He promises SSAS another interesting and educational evening. Join us!