Events and Monthly Membership Meetings
About Monthly Membership Meetings
Each month from September through May, South Shore Audubon Society presents a nature-themed program. All are invited to attend; there is absolutely no charge and refreshments are served.
TIME: 7:30 P.M.
PLACE: Freeport Memorial Library - 144 W. Merrick Rd. (at S. Ocean Ave.)
DATE: Tuesday, September 10, 2019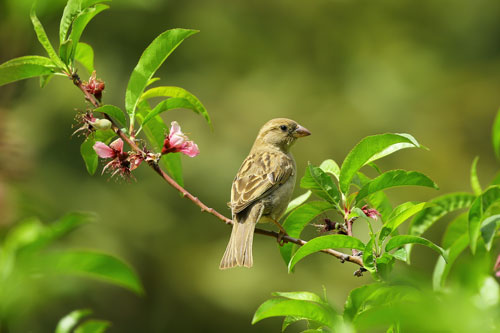 Speakers: Bobby & Cathy Horvath with live animals
Topic: Wildlife in Need of Rescue and Rehabilitation
Details: T.B.A.