Events and Monthly Membership Meetings
About Monthly Membership Meetings
Each month from September through May, South Shore Audubon Society presents a nature-themed program. All are invited to attend; there is absolutely no charge and refreshments are served.
TIME: 7:30 P.M.
PLACE: Freeport Memorial Library - 144 W. Merrick Rd. (at S. Ocean Ave.)
DATE: Tuesday, September 10, 2019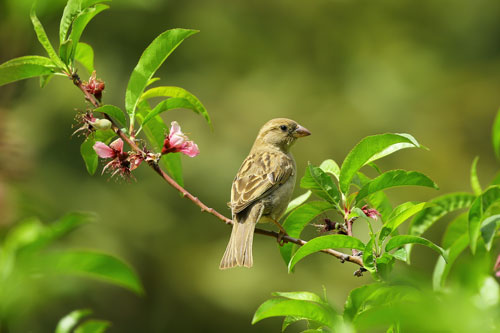 Speakers: Bobby & Cathy Horvath with live animals
Topic: Wildlife in Need of Rescue and Rehabilitation
Details: At our first monthly meeting since May, Bobby & Cathy Horvath from Wildlife In Need of Rescue & Rehabilitation (WINORR) will walk around the room with some of the photographable animals they have rescued that were deemed unreleasable and are used as educational ambassadors. Special guests that we'll learn about are likely to include skunk, red fox, armadillo, and kinkajou, and will, as always, include a variety of raptors. The Horvaths have been SSAS's guest speakers several times over the years, going back to 2006, during which time they've brought us American Kestrel, Saw-whet Owl, Screech Owl, Barred Owl, Great Horned Owl, Red-tailed Hawk, Peregrine Falcon, Turkey Vulture, and even a Eurasian Eagle-Owl.
WINORR is a nonprofit volunteer organization based in North Massapequa. Bobby and Cathy have federal and state licenses to provide professional care for sick, injured, and orphaned wildlife. They receive no funds from federal, state, or county agencies, and are totally dependent on donations, grants, and fund-raisers to payfor their daily operation. They rescue and care for wild animals received through the NYS Department of Environmental Conservation, local police, animal hospitals, humane societies, animal control, and the general public. A handful of local veterinarians generously donate their time and expertise to WINORR. The Horvaths are part of a small network of volunteer rehabilitators who offer a sanctuary or find permanent placement for unreleasable wildlife that are unable to survive in the wild and otherwise would face euthanasia. Join us!