Bird Walks
Bird walks led by a member of SSAS are conducted nearly every Sunday morning from late August through early June. Walks are open to the public and are free of charge. We especially encourage youngsters to attend.
All walks start at 9:00 A.M.
There is no walk if it rains or snows or temperature is below 25°F.
For more information or in case of questionable weather conditions, please phone Joe at 516 467-9498.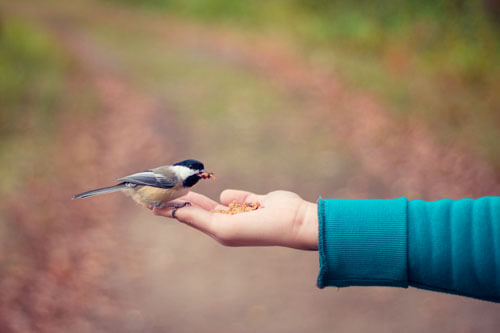 To prevent the spread of COVID-19, we are cancelling all bird walks, meetings, and events through June 2020, including our Annual Dinner. Speakers will be rescheduled at future meetings.