Bird Walks
Bird walks led by a member of SSAS are conducted nearly every Sunday morning from late August through early June. Walks are open to the public and are free of charge. We especially encourage youngsters to attend.
All walks start at 9:00 A.M.
There is no walk if it rains or snows or temperature is below 25°F.
For more information or in case of questionable weather conditions, please phone Joe at 516 467-9498.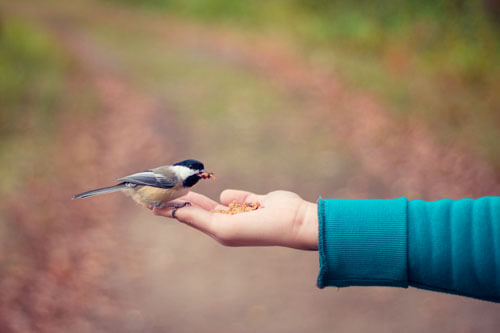 February 25, 2018
Mill Pond Park
Use street parking on the westbound side of Merrick Road. The park is four blocks west of the Wantagh State Parkway.
March 4, 2018
Hempstead Lake State Park
From the Southern State Parkway, take Exit 18 (Eagle Avenue) south to Field 3 (use second park entrance and make an immediate left turn.)
March 11, 2018
Alley Pond Park
Take the Long Island Expressway west to Exit 29 (Springfield Blvd.). Turn left onto Springfield Blvd. south. Go five blocks and turn left onto 76th Ave. Quickly turn left into the 76th Ave. parking lot. We will meet at the far end of the lot. For a street map that shows the parking lot (and the entire neighborhood), go to www.nycgovparks.org/parks/alleypondpark/map (Google Maps labels it "Aarya park Parking lot"). For online directions, enter "76th Ave 11364" as the location.