South Shore Audubon Society
The mission of the South Shore Audubon Society is to promote environmental education; conduct research pertaining to local bird populations, wildlife, and habitat; and to preserve and restore our environment, through responsible activism, for the benefit of both people and wildlife.
Join Our Email List
Watch Our Two-Minute Video
Contact Us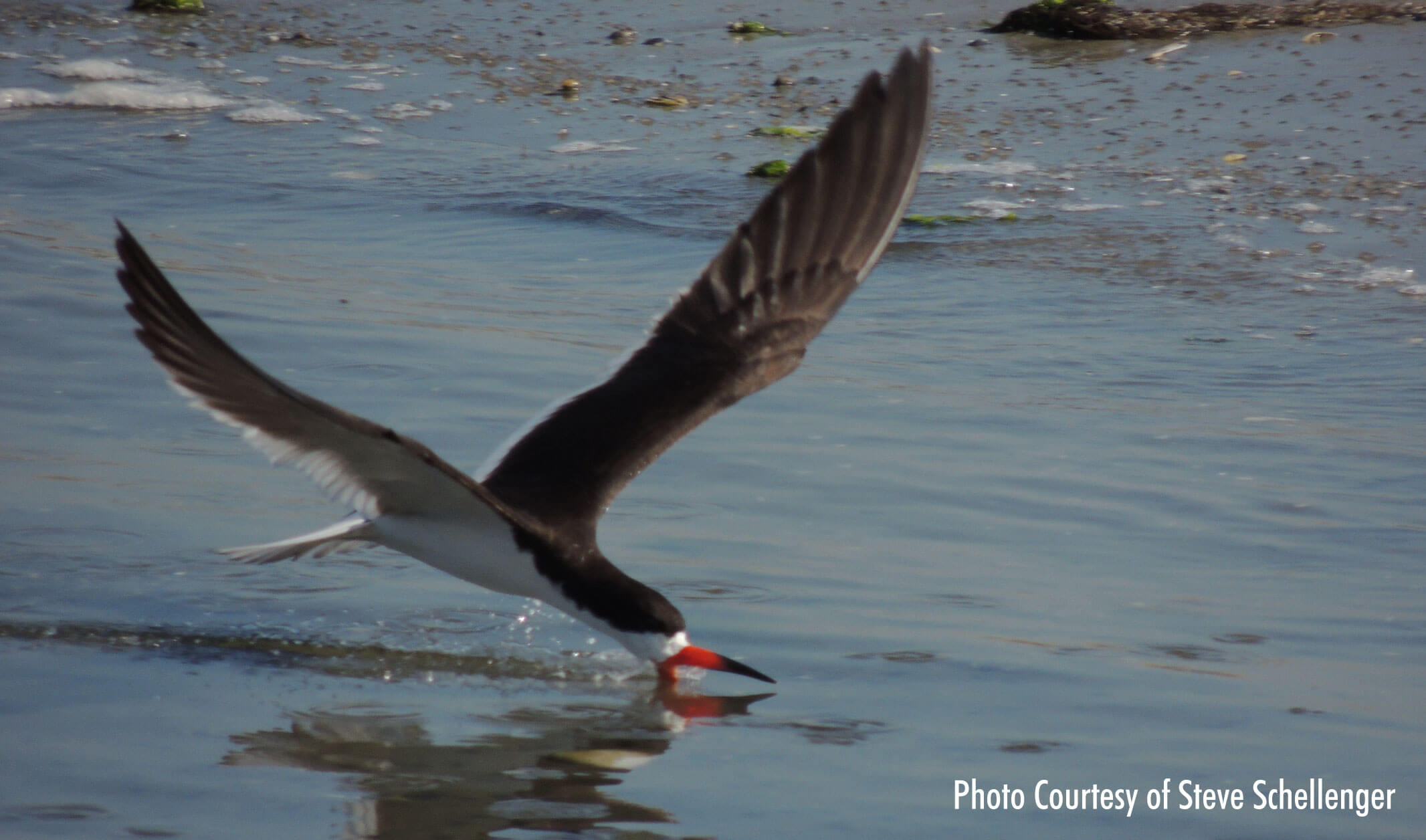 Michael Sperling
It is with profound sadness that the Board of the South Shore Audubon Society announces the sudden passing of our treasured President, Michael Sperling, on Wednesday, February 5, 2020.
Michael was one of the pillars of the Society, serving two two-term periods as President, as the Vice president and as the Chair of many committees over the years. But perhaps his greatest contribution was as editor of our newsletter The Skimmer, for the past 28 years. He prepared eight issues every year, and never missed one.
He not only edited contributed articles, but formatted each page; he even picked up the copies from the printers and labelled and mailed them. There were years when he mailed out over 2,100 copies of the newsletter.
Michael had such a wonderful memory, and was active in the Society for so many years, that he also served as the de-facto historian of the organization.
He was deeply committed to environmental preservation. In addition to serving South Shore, he served on the Board of the New York State Audubon Society for ten years.
It is hard to imagine how we will be able to fill his shoes. And we will miss him terribly.
Michael was amazingly organized, and has left SSAS in very good shape.
So we wish to tell all our friends that ALL OF OUR PREVIOUSLY SCHEDULED ACTIVITIES WILL BE HELD AS PLANNED. This includes:
Our next birdwalk, on Sunday, February 16, 2020 at 9:00AM at Massapequa Lake.
Our next membership meeting, on Tuesday, February 11, 2020, at 7:30 P.M. at Freeport Memorial Library - 144 W. Merrick Rd. (at S. Ocean Ave.) George Gorman, Jr. will speak on "Energy and Nature Center at Jones Beach".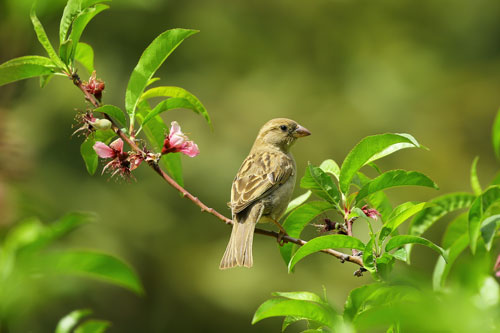 Next Monthly Meeting
Tuesday, March 10, 2020
SPEAKER: John Turner
TOPIC: Reflections on a Transparent Problem-Window/Bird Collisions
For more information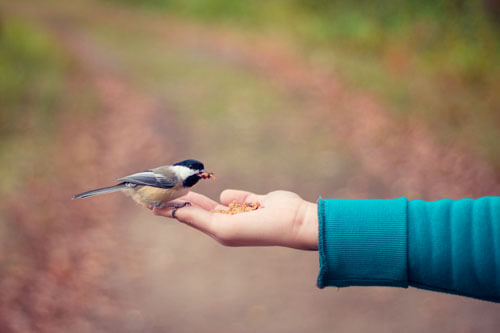 Next Bird Walk
Sunday, March 1, 2020 - 9:00 a.m.
Mill Pond Park
Full Walk Schedule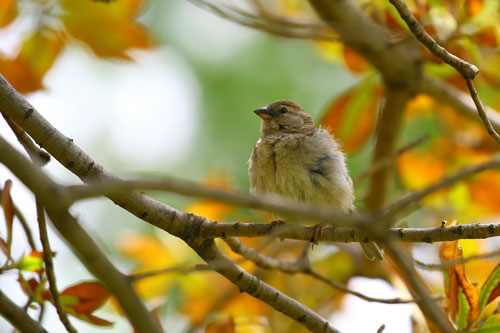 Injured Wildlife
Have you found injured wildlife and wondered what to do?
Click here for options
Volunteer Opportunities
The South Shore Audubon Society offers many fun and educational volunteer opportunities available in our community.