South Shore Audubon Society
The mission of the South Shore Audubon Society is to promote environmental education; conduct research pertaining to local bird populations, wildlife, and habitat; and to preserve and restore our environment, through responsible activism, for the benefit of both people and wildlife.
Join Our Email List
Contact Us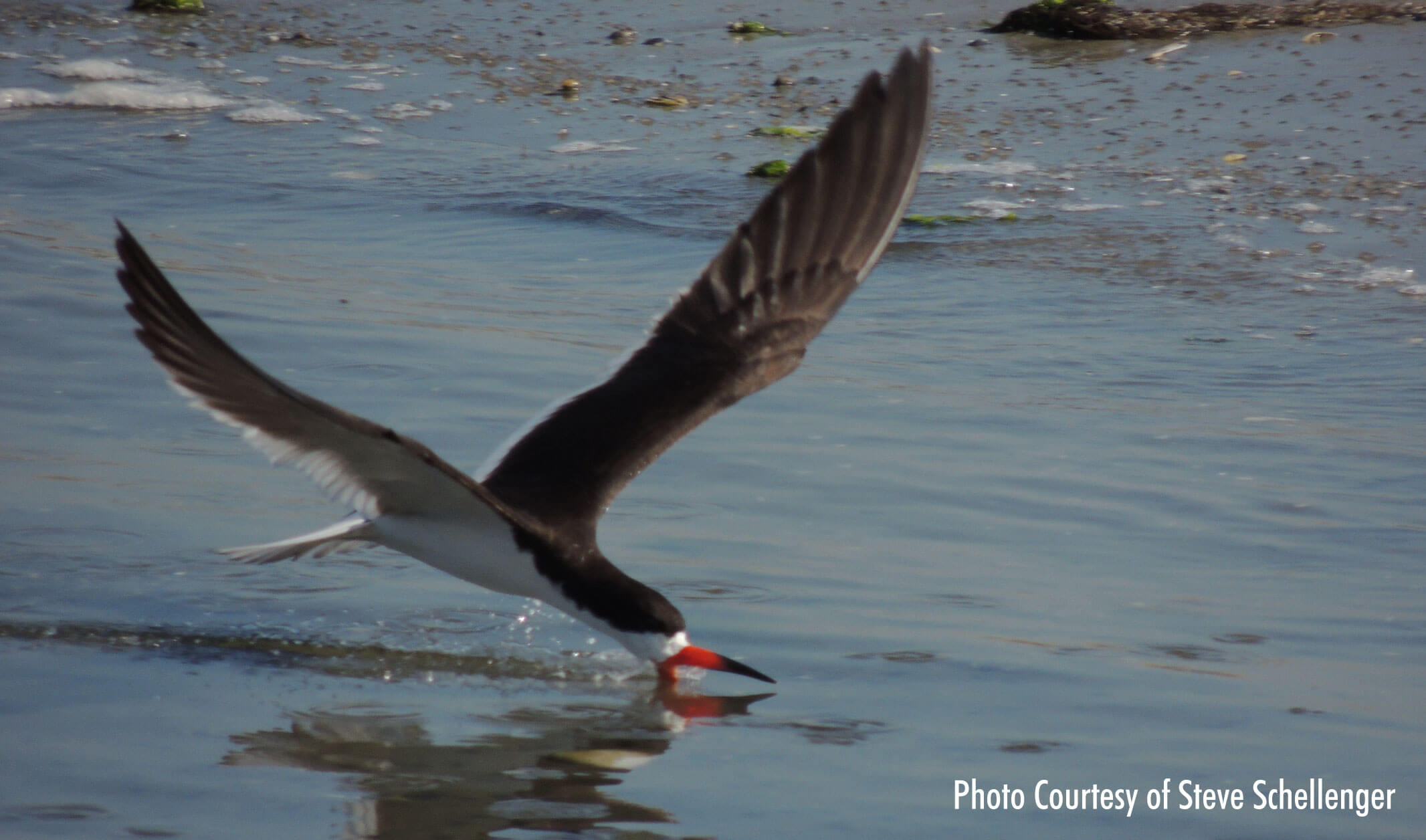 SSAS COLLEGE SCHOLARSHIPS
Thanks to the much-appreciated support of longtime member Evelyn Bishop, South Shore Audubon Society is offering $500 Jerry Bishop Environmental Scholarships this spring for two college juniors, seniors, or graduate students who are continuing their studies toward a degree in an area of biological or environmental science, such as wildlife management, forestry, animal behavior, ecology, marine biology, oceanography, mammalogy, or ornithology. Our annual college scholarship program began in 1994 and was named in memory of Jerry two years later.
Applications are due by April 30, 2018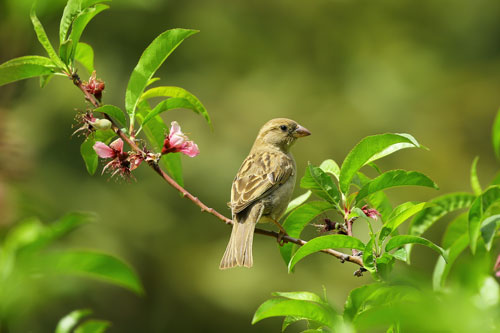 Next Monthly Meeting
Tuesday, April 10, 2018
SPEAKER: Joyann Cirigliano
TOPIC: My Yard Is for the Birds: The Things That Birds Look for in a Suburban Yard
Read More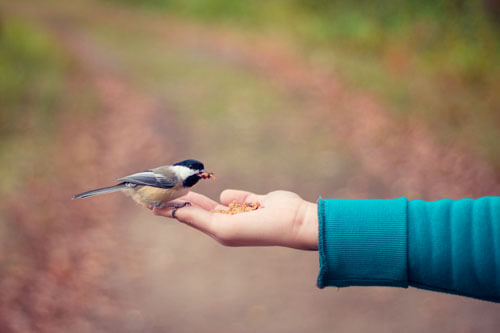 Next Bird Walk
Sunday, April 29, 2018 - 9:00 a.m.
Mill Pond Park
Full Walk Schedule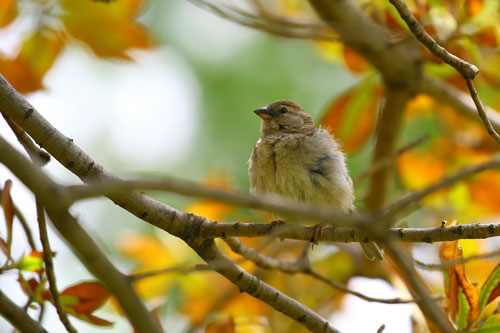 Injured Wildlife
Have you found injured wildlife and wondered what to do?
Click here for options
Volunteer Opportunities
The South Shore Audubon Society offers many fun and educational volunteer opportunities available in our community.