Events and Monthly Membership Meetings
Monthly Membership Meeting
About Monthly Membership Meetings
Each month from September through May, South Shore Audubon Society presents a nature-themed program. All are invited to attend; and there is absolutely no charge.
DATE: Tuesday, February 14, 2023 - TO BE HELD ONLINE
TIME: 7:30 P.M.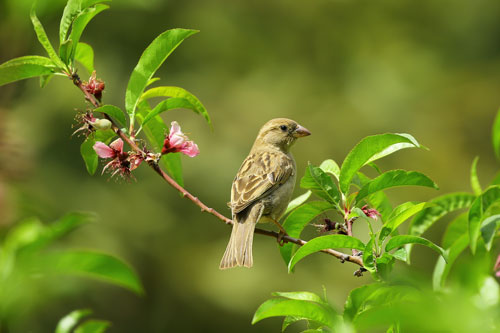 Speaker(s): Russell Burke
Topic: Meet the Terrapins of NYC
Details: The Jamaica Bay Terrapin Research Team has been studying terrapins in the midst of urbanized New York City since 1998, and has uncovered many surprising facts about our estuarine neighbors. There are plenty of reasons to be concerned about their future, but also there is reason to be confident that conservation works.
Dr. Burke is a Professor of Biology at Hofstra University specializing in research on local vertebrates including snakes, lizards, turtles, raccoons, and coyotes. He is ever-fascinated by how they adapt to our urbanized environments.
Register in advance for this meeting
After registering, you will receive a confirmation email containing information about joining the meeting.