Events and Monthly Membership Meetings
Monthly Membership Meeting
About Monthly Membership Meetings
Each month from September through May, South Shore Audubon Society presents a nature-themed program. All are invited to attend; and there is absolutely no charge.
DATE: Tuesday, April 11, 2023 - IN-PERSON at Freeport Memorial Library
TIME: 7:30 P.M.
PLACE: Freeport Memorial Library - 144 W. Merrick Rd. (at S. Ocean Ave.)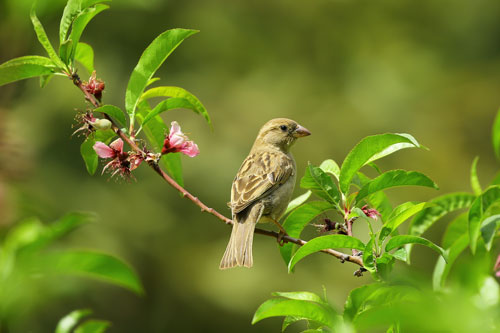 Speaker(s): Bobby & Cathy Horvath
Topic: Rescued Wildlife
Details: Enjoy a meet-and-greet with live animals that the Horvaths have rescued and rehabilitated over the years under the nonprofit WINORR Wildlife in Need of Rescue and Rehabilitation. Although unreleasable, these rescues serve as ambassadors and educators.
Bobby and Cathy have federal and state licenses to provide professional care for sick, injured, and orphaned wildlife. They receive no funds from federal, state, or county agencies, and are totally dependent on donations, grants, and fund- raisers to pay for their daily operation.