Bird Walks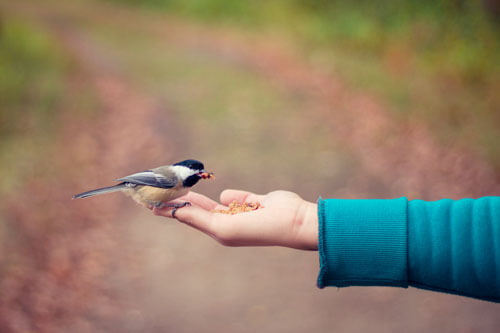 Bird walks led by a member of SSAS are conducted nearly every Sunday morning from late August through early June. Walks are open to the public and are free of charge. We especially encourage youngsters to attend.
All walks start at 9:00 A.M.
There is no walk if it rains or snows or temperature is below 25°F.
SSAS Bird Walks are back! Registration is required by calling Joe Landesberg at 516-467-9498. Walks will be limited to 12 participants. Participants will be required to wear a mask, keep a minimum of 6 feet from other people, and sign a waiver that they understand potential risks. We also recommend that you bring hand sanitizer and avoid sharing binoculars or spotting scopes.
We've missed you and look forward to seeing you and many birds!
May 22, 2021 (Saturday)
Oceanside Marine Nature Study Area
From Sunrise Highway in Rockville Centre, turn onto Long Beach Road, traveling south. Proceed to Waukena Avenue and turn left. From this point onward, there are brown signs directing visitors to the sanctuary. Turn right onto Park Avenue (at a traffic light), then turn left onto Golf Drive. Continue on Golf Drive to Slice Drive, turn right, and proceed one short block into the sanctuary.
May 30, 2021
No Walk - Happy Memorial Day
June 6, 2021
Jones Beach Coast Guard Station Parking Area
From the Wantagh State Parkway, travel south. Upon entering Jones Beach State Park, exit at Bay Drive and continue west. Turn right (north) at entrance for Coast Guard Station and West End Boat Basin; turn right again for parking.
June 13, 2021
Mill Pond Park
Use street parking on the westbound side of Merrick Road. The park is four blocks west of the Wantagh State Parkway.