South Shore Audubon Society
The mission of the South Shore Audubon Society is to promote environmental education; conduct research pertaining to local bird populations, wildlife, and habitat; and to preserve and restore our environment, through responsible activism, for the benefit of both people and wildlife.
Join Our Email List
Watch our Videos
Contact Us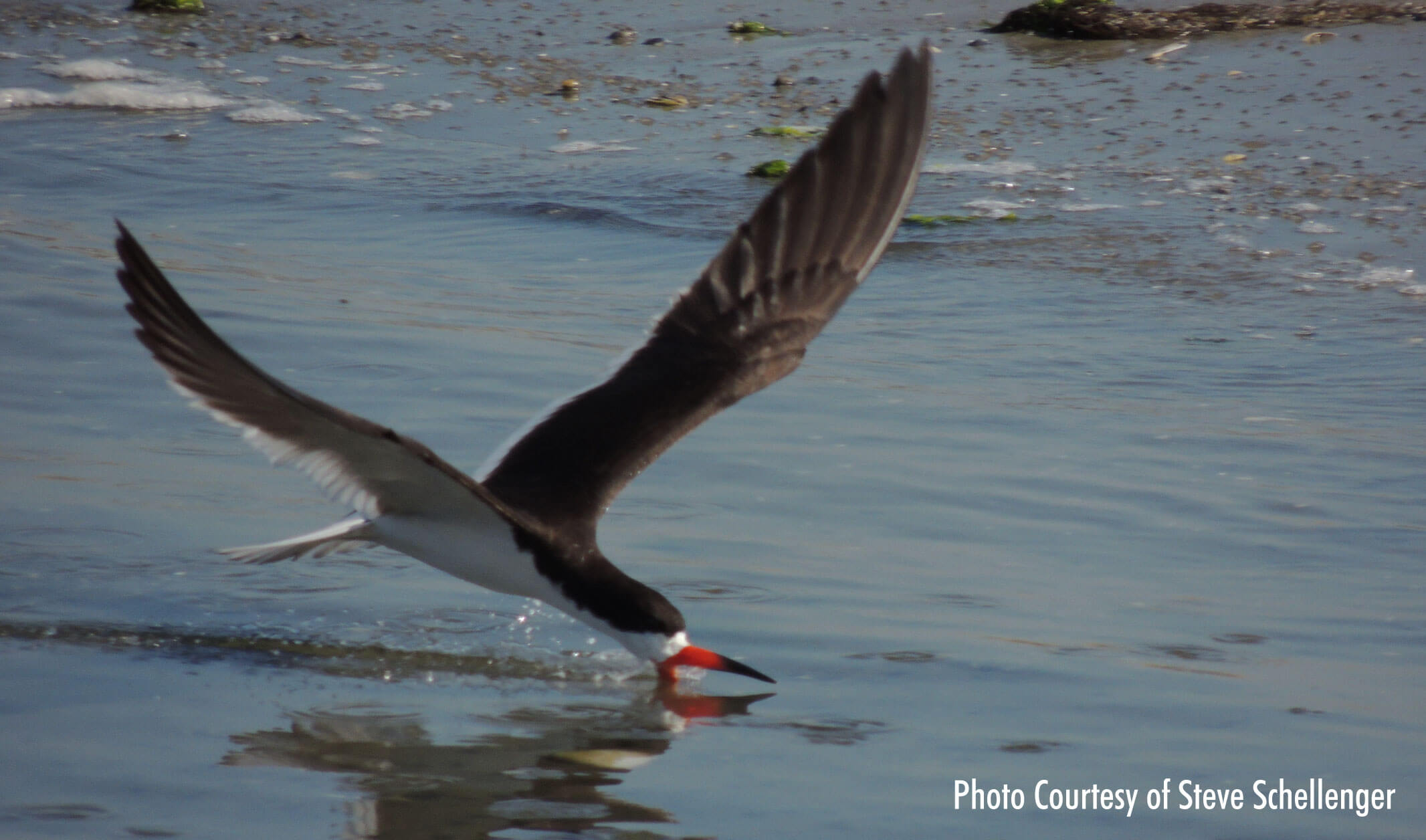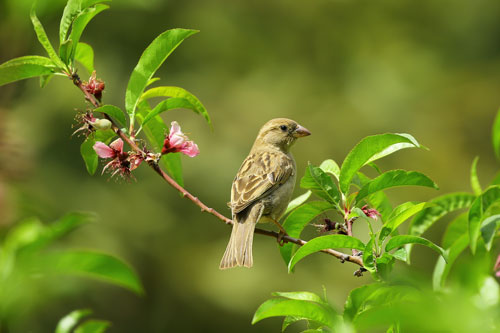 Next Monthly Meeting
Tuesday, February 14, 2023 - TO BE HELD ONLINE
SPEAKER: Russell Burke
TOPIC: Meet the Terrapins of NYC
For more information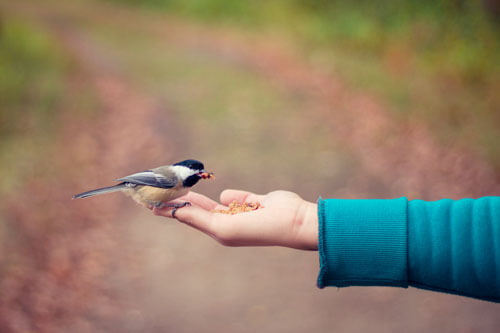 Next Bird Walk
See walk schedule page for more information
Sunday, January 29, 2023 - 9:00 a.m.
Point Lookout Town Park (and Lido Preserve afterwards)
Full Walk Schedule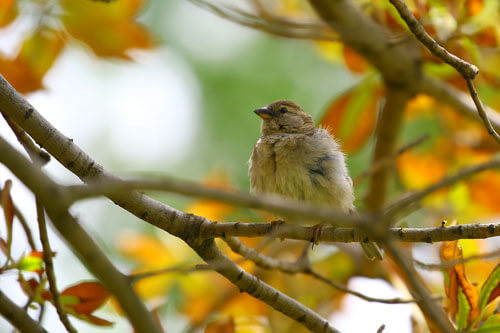 Injured Wildlife
Have you found injured wildlife and wondered what to do?
Click here for options
Volunteer Opportunities
The South Shore Audubon Society offers many fun and educational volunteer opportunities available in our community.